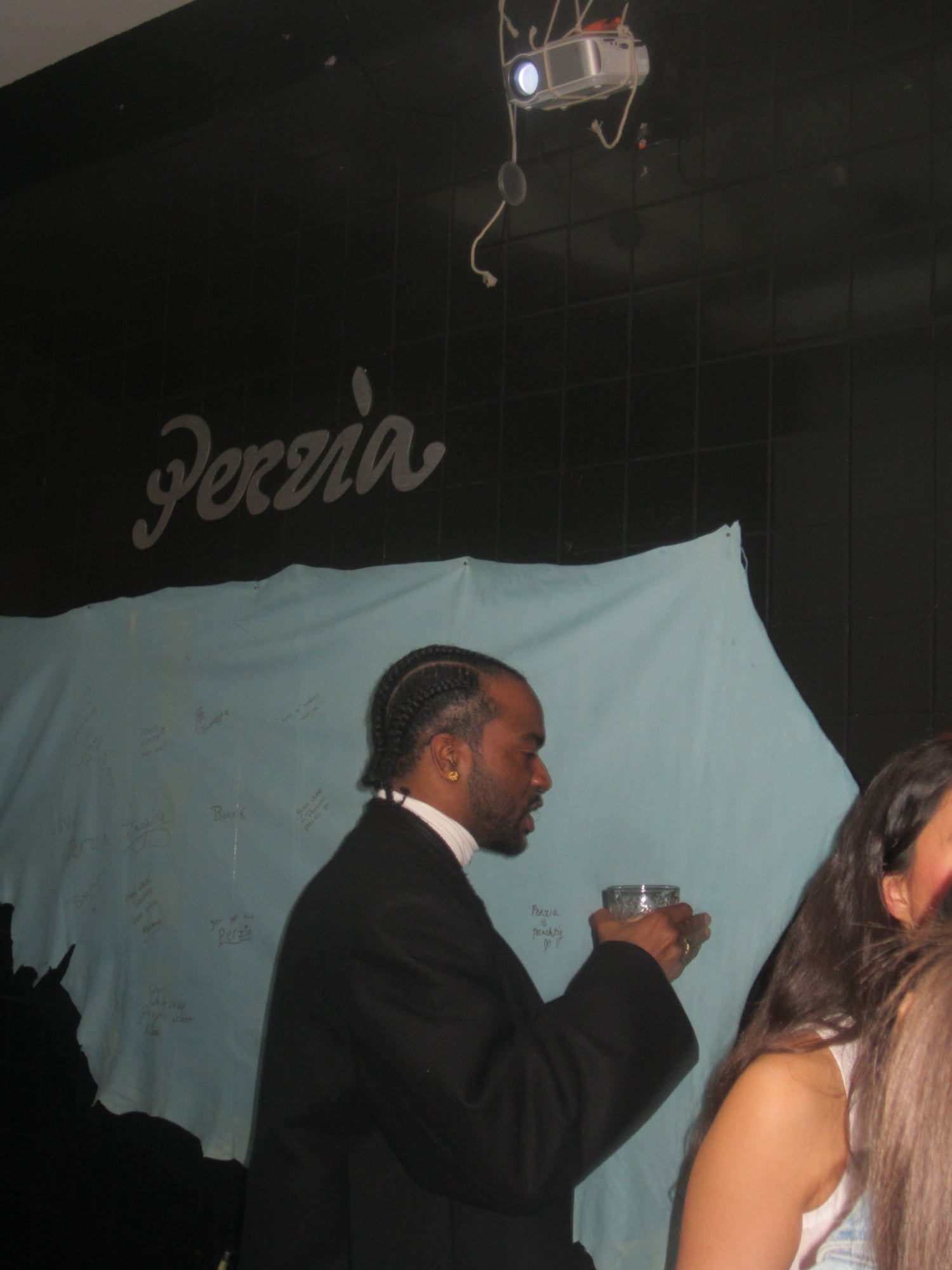 Official brand launch
Dear all,
Wow, what an incredible night! We just wanted to send a huge thank you to everyone who came to our brand launch. Your presence made it a blast!
Seeing your smiles, hearing your kind words about our brand, and feeling your excitement meant the world to us. We're so grateful for your support and enthusiasm.
Thanks again for making our launch a night to remember. We're looking forward to the adventures ahead with all of you!
Love, 
Perzia