Welcome to the world of Perzia 
Here you will find a bundle of monthly observations, documented by Perzia. Let's celebrate culture heritage, natural wonders and other discoveries that fascinate us.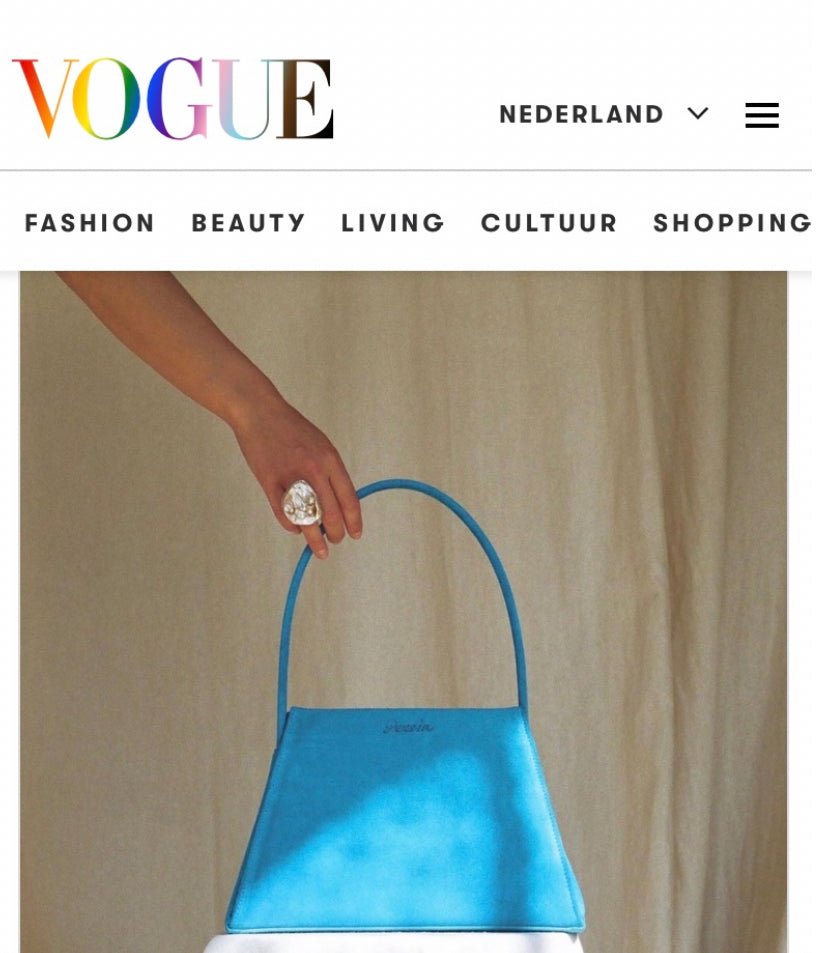 Featured: Vogue NL, 2023
We are happy to be mentioned by Vogue NL with the Pyramid bag. 
"Perzia produceert op aanvraag. Haar leren handtassen zijn vooralsnog verkrijgbaar in één vorm, namelijk een pyramide-vormige tas, maar wel in meerdere kleuren. Ze worden duurzaam geproduceerd in Nederland van upcycled leer. Ontwerper Perzia (what's in a name) wordt voor haar merk geïnspireerd door haar Perzische achtergrond."
Read here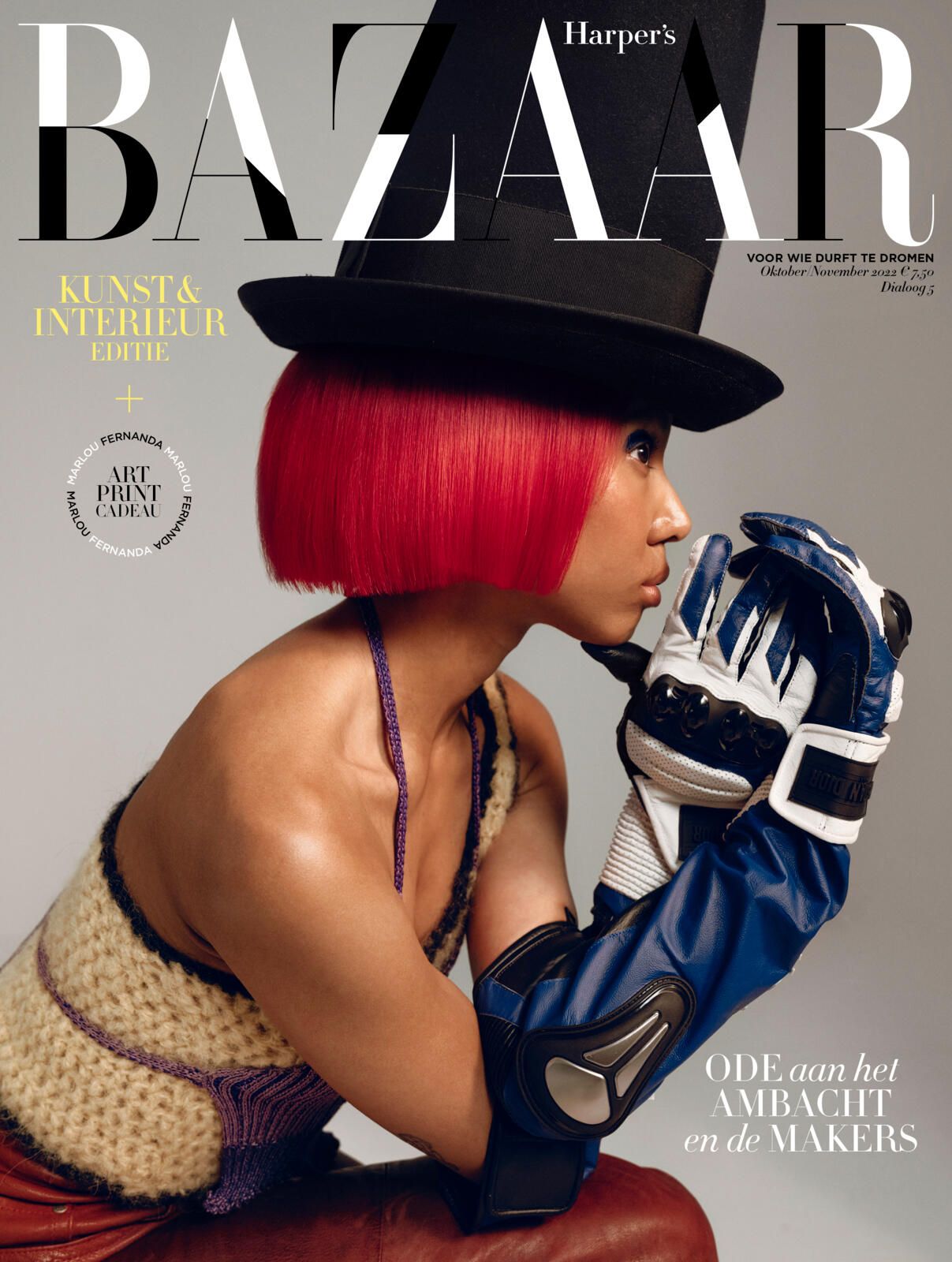 Featured: Harpers Bazaar, October issue 2022
We proudly share with you that the Pyramid bag has been featured in the latest issue of Harpers bazaar, the October issue of 2022. This run pays tribute to craftmanship, which seamlessly aligns with Perzia's philosophy. 

Production by Sophie Hendriks.
A BIG thankyou to you.
See here
Harpers Bazaar, Oktober issue 2022. Featured (Page 51).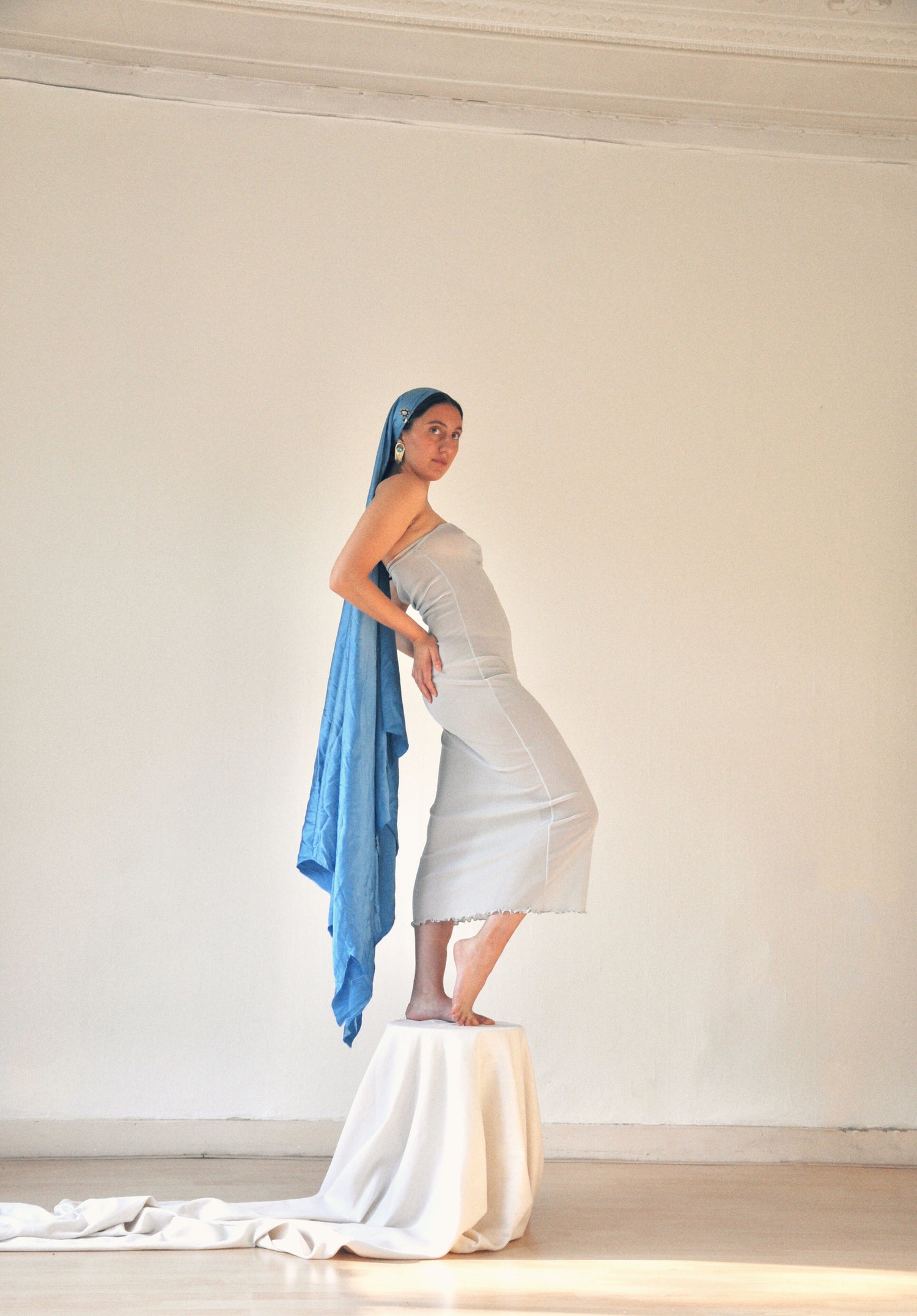 Photography by Edith Scharloo.